Aerial platform rental - Edocar Service S.r.l. - Brescia
Aerial platform and forklift rental - Brescia - Bergamo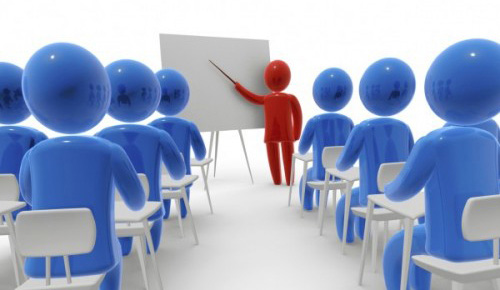 The Law:
With the publication of Law 81 relating to safety at the workplace, the legislator has imposed on undertakings the obligation to train and properly inform workers, especially on the use of special equipment such as aerial platforms.
The goals:
Participants learn to handle and manoeuvre aerial platforms, but especially to operate safely, preventing hazardous situations. Furthermore, once acquired the ability to properly use the vehicle exploiting its full potential, the operators improve in performance and optimize the operating times.
Contents:
Theoretical part
Safety regulations at the workplace
Obligations of the employer and his appointees
Safety in handling the platforms
The probable causes of accidents
Safety use of the platform
Rollover risk
Technical notes
Traffic regulations and signs
Special rules for electric and combustion platforms
Checks to be carried out before start working
Platform set-up
Pratical part
Checking the safety devices
Illustration of the components and devices installed
Practical test of driving and manoeuvring
Details:
The courses take place at our offices in the most convenient times for businesses and workers, and are taught by specialized teachers and trainers. The license issued is valid for five years and qualifies for the conduction of truck-mounted aerial platforms, vertical self-propelled, articulated and tracked..
Other courses:
In addition to that relating to the use of aerial work platforms, we also organize courses for telehandlers (with and without working platform), for earthmoving machinery and forklifts.