Aerial platform rental - Edocar Service S.r.l. - Brescia
Aerial platform and forklift rental - Brescia - Bergamo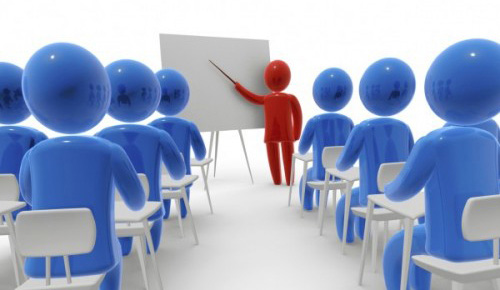 Edocar puts at your disposal the experience and skills acquired in many years of activity, not only providing the means of work but also with a complete classroom training service.
The complex Italian legislation on safety at work requires companies to train their employees.
Why do you need these training courses?
Following the entry into force of the Consolidated Law on safety at work, companies are required to adequately train their employees in the use of special equipment including aerial platforms and lifts.
Edocar provides specific training courses in the classroom, with a program that covers both the theoretical part and the practical aspects.
Theoretical part
According to current legislation, theoretical lessons focus on the following topics:
The legislation on safety in the workplace
Obligations of the employer and the supervisors
Safety in handling platforms
The probable causes of accidents
Safe use of the platform
Risk of overturning
Technical notes
Traffic and signage rules
Specific rules for electric and combustion platforms
The checks to be carried out before starting work
The arrangement of the platform.
The practical part, on the other hand, focuses on:
Practical verification of safety devices
Illustration of the components and devices installed
Practical driving and maneuvering test
At the end of the lessons, a 5-year license will be issued for PLE operators (elevating platforms) necessary for maneuvering the aerial platforms in the workplace.
Other advantages of our courses
Edocar offers the maximum availability in agreeing the most suitable times for the needs of your business. For this reason the classroom courses and practical tests will be compatible with your working hours.
Different types of courses
In addition to courses for the acquisition of the PLE license, Edocar provides other types of courses including that for telehandlers (with or without a work platform), for earth-moving machines and for fork-lift trucks.
Contact us and discover all the features of our training courses!